Commercial Upholstery Services
Commercial Upholstery Services for Wausau, WI Businesses
Have your chairs seen better days? Does your booths have rips and tears? If you answered yes to either question, you've come to the right place. Brad's Custom Upholstery LLC. offers a wide range of commercial upholstery services, so you can restore all of your soft seating without paying higher price to replace them.
Though we started our Wausau, WI business in 2009, our experience goes beyond that. With more than 15 years in the upholstery industry, our family-owned company has the knowledge and tools to tackle any project. No matter the scope or scale of your commercial upholstery needs, we are confident that we can deliver premium-quality results.
Full-Service Commercial Upholstery Solutions
We currently offer repairs and custom upholstery services for booths, bar stools, benches, seat covers, and more. In fact, we can work with any soft seating company to restore their products to their original condition. Regardless of what type furniture you need upholstered, you can trust us to take care of everything.
Since our upholstery company offers full-service commercial upholstery solutions, we do everything in-house. That means you never have to question the quality of the craftsmanship and care. Not to mention, our full-service upholstery makes the process as simple as possible.
What does that mean for you?
You can get your business up and running again right away. We know that time is a valuable resource, so we always strive to minimize your downtime with a professional, timely installations.
Commercial-Grade Fabric Selection
At Brad's Custom Upholstery LLC., we recognize that the quality of the fabric is just as important as the quality of the installation and repairs. Therefore, we only work with some of the best fabrics and vinyls. No matter which of our materials you choose, you can expect both style and durability.
That's not all!
We offer thousands of options for our commercial-grade fabrics. With all of the choices, we are confident that you'll find the right fit for your project. You don't have to worry about feeling overwhelmed by all of the options though. We walk you through the entire process of selecting the perfect material for your furniture.
Past Commercial Upholstery Projects
Since we started our business, we've had the wonderful opportunity to complete several commercial upholstery jobs local to Wausau. Some of our recent work as included chains like Culver's and local staples such as Sam's Pizza.
Our experience goes beyond restaurants, however. You can also hire us to reupholster furniture in medical facilities. For example, we've had the chance to work with BioLife Plasma Services, City of Wausau, Merrill, Edgar and St. Claire's hospital. Other industries we service include:
Hotels
Offices
Airports
And More!
If you'd like to see some examples of the commercial upholstery projects we've completed, we encourage you to visit our gallery. Our commercial furniture photos highlight some of the exciting work we've done over the years.
Upholstery Services for Wausau and Beyond
As we continue to grow Brad's Custom Upholstery LLC., we hope to add more businesses and industries to the list. Though we are located in Wausau, we aren't limited to serving locals. Our upholstery business also travels and can pick up and deliver, so we have had the pleasure of serving customers outside of the Wausau area.
Don't hesitate to contact us if you live in another city. Brad's Custom Upholstery LLC. serves all of Wisconsin.
Milwaukee
Madison
Green Bay
Wisconsin Dells
Kenosha
Waukesha
And more
Contact Us for Commercial Upholstery Services in Wausau
Does your business need commercial upholstery services? If so, contact Brad's Custom Upholstery LLC. in Wausau. We are happy to help you with soft seating repairs and more. To get started, call us at 715-571-4048 and schedule your consultation.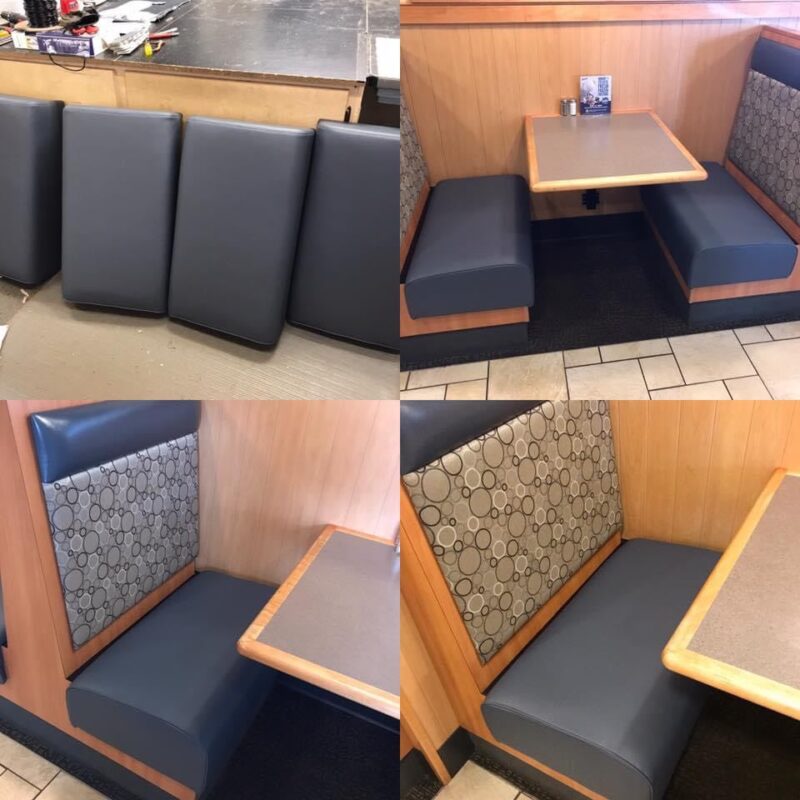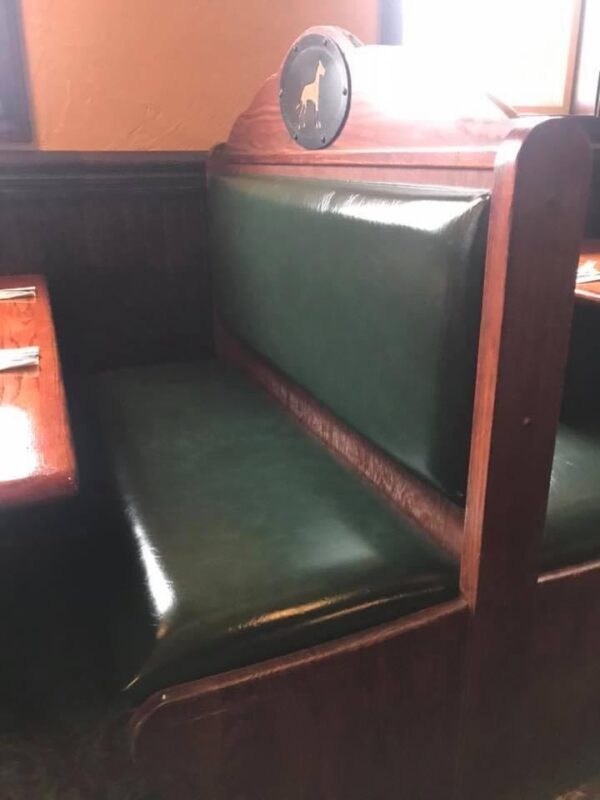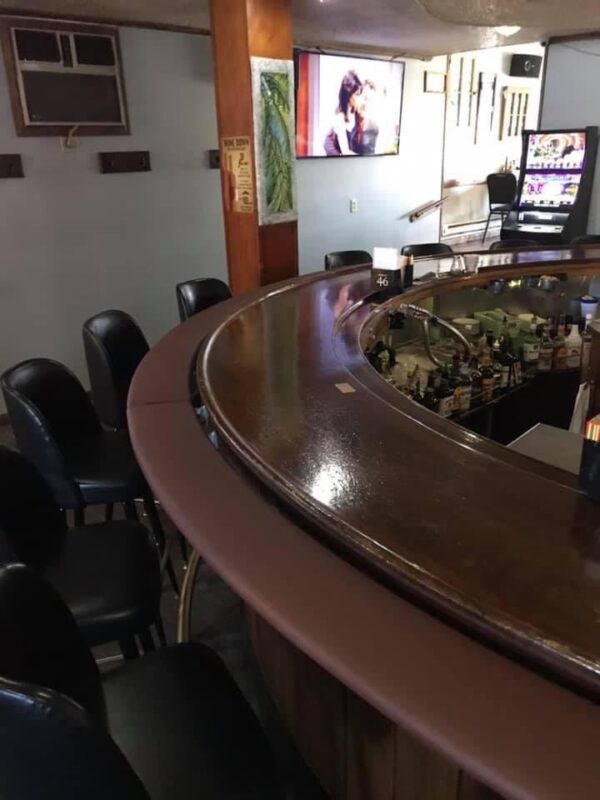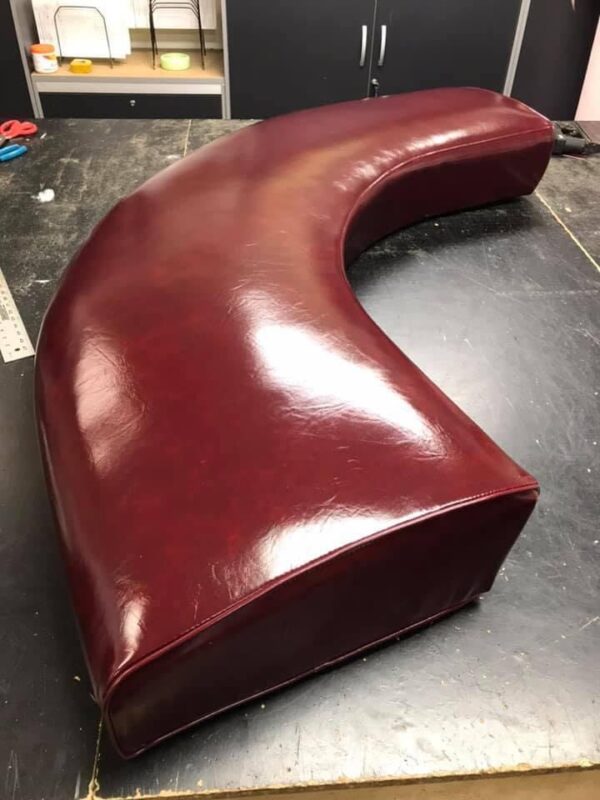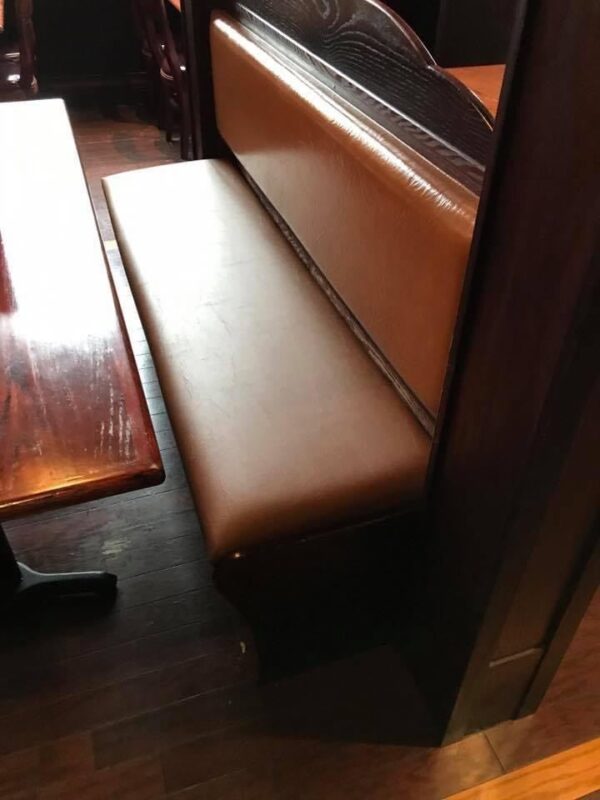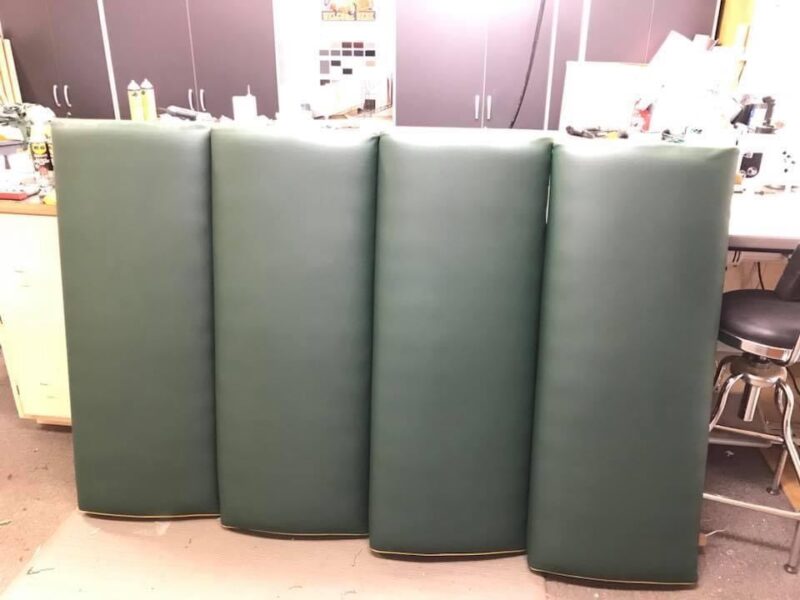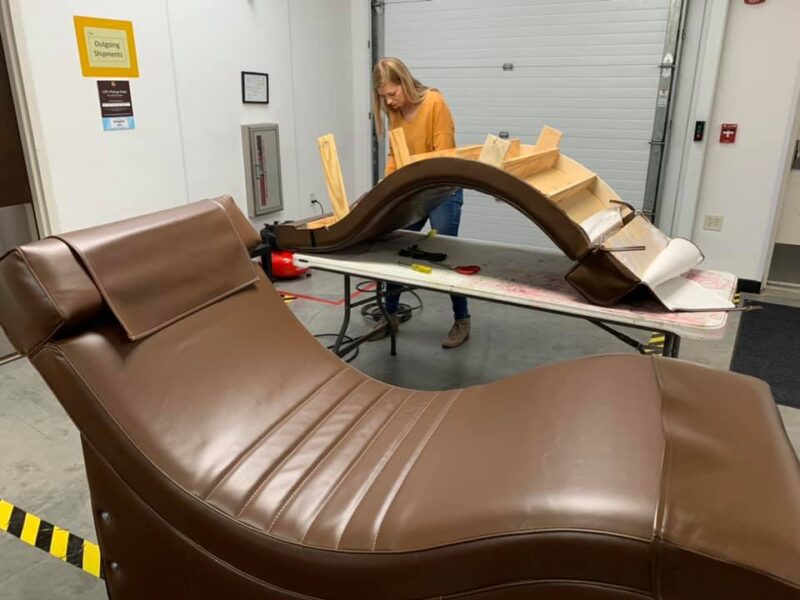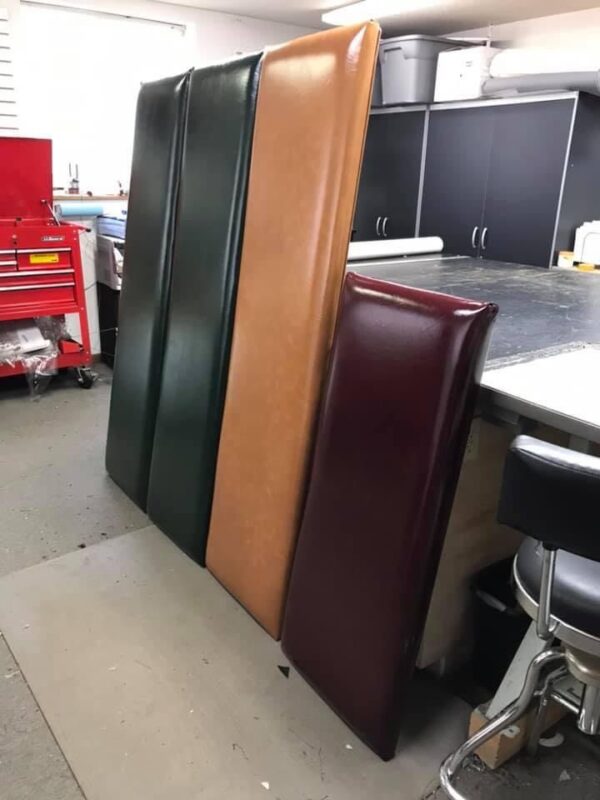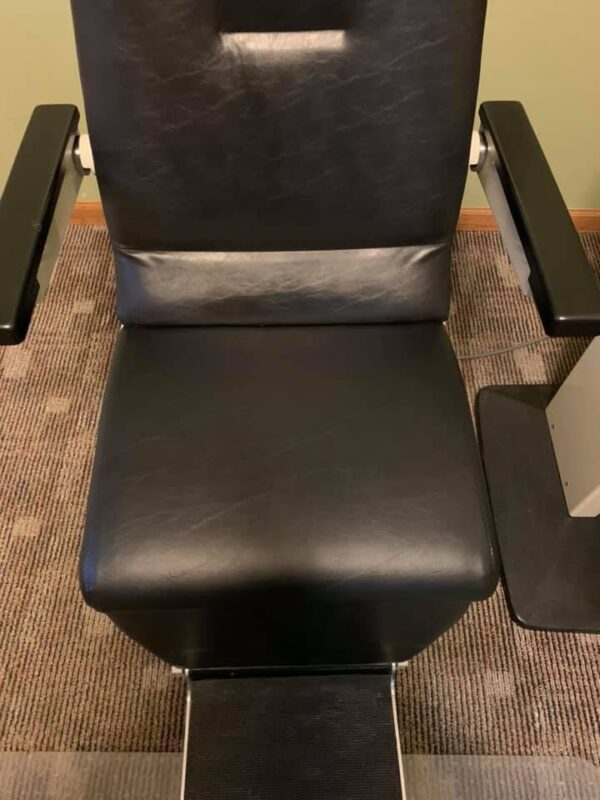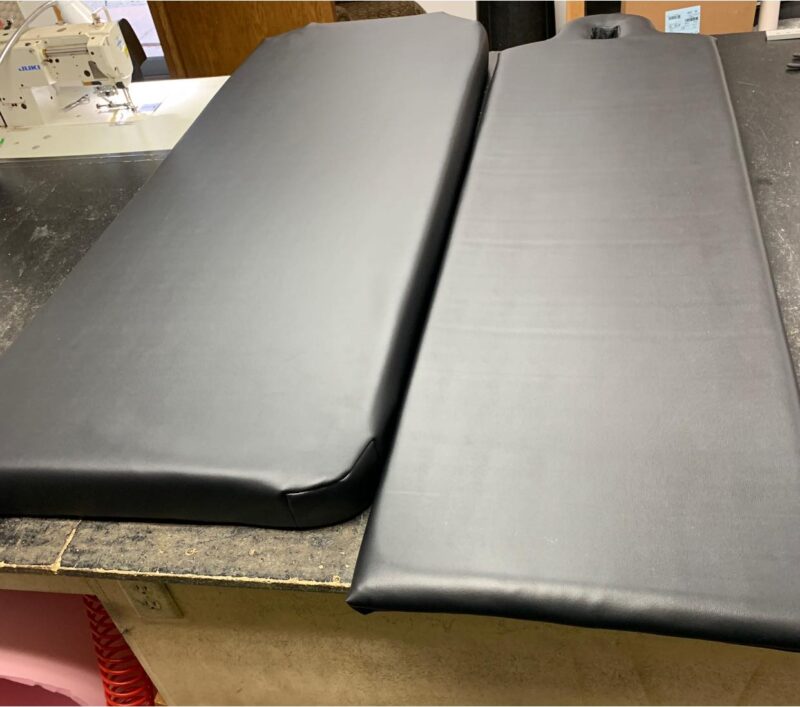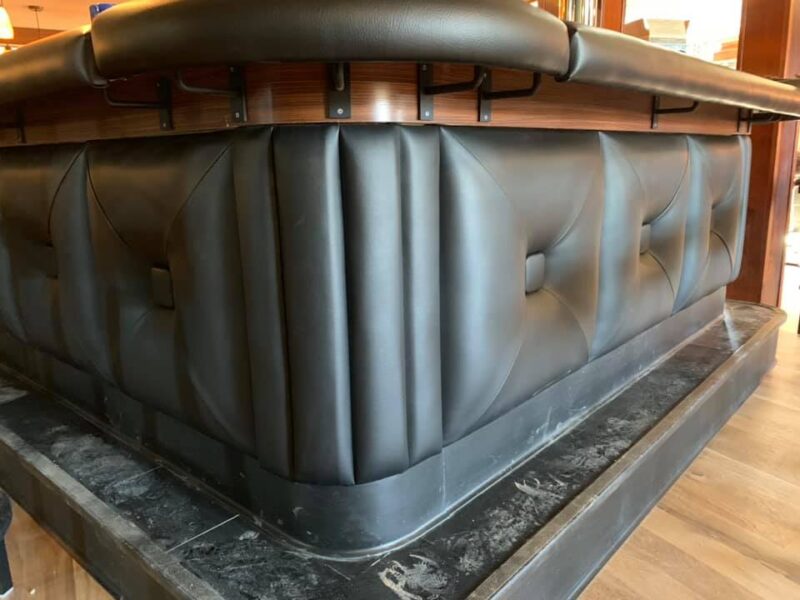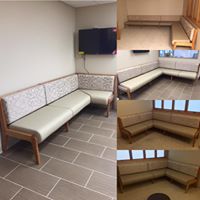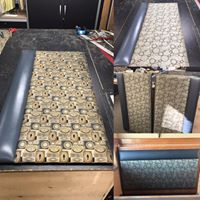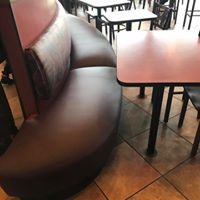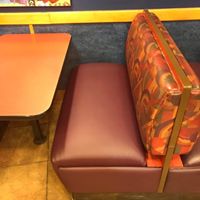 ---